Manitoba Electrical Thermal Imaging
See Hazards, Prevent Losses
Reduce risks
Our electricians perform infrared surveys on your electrical equipment to ultimately see potential fire hazards and ensure your electrical is operating at its safest capacity. Our technicians are licensed and certified using non-contact thermal imaging cameras. This can be performed at any time of the day without having to shut down the in-use equipment or electrical supply to your building.
Loss Prevention
Insurance brokers and companies recommend implementing electrical thermography into their loss prevention plans. Getting a regular thermal scan is considered a preventative maintenance measure and it can reduce your insurance cost and also lower equipment failure costs.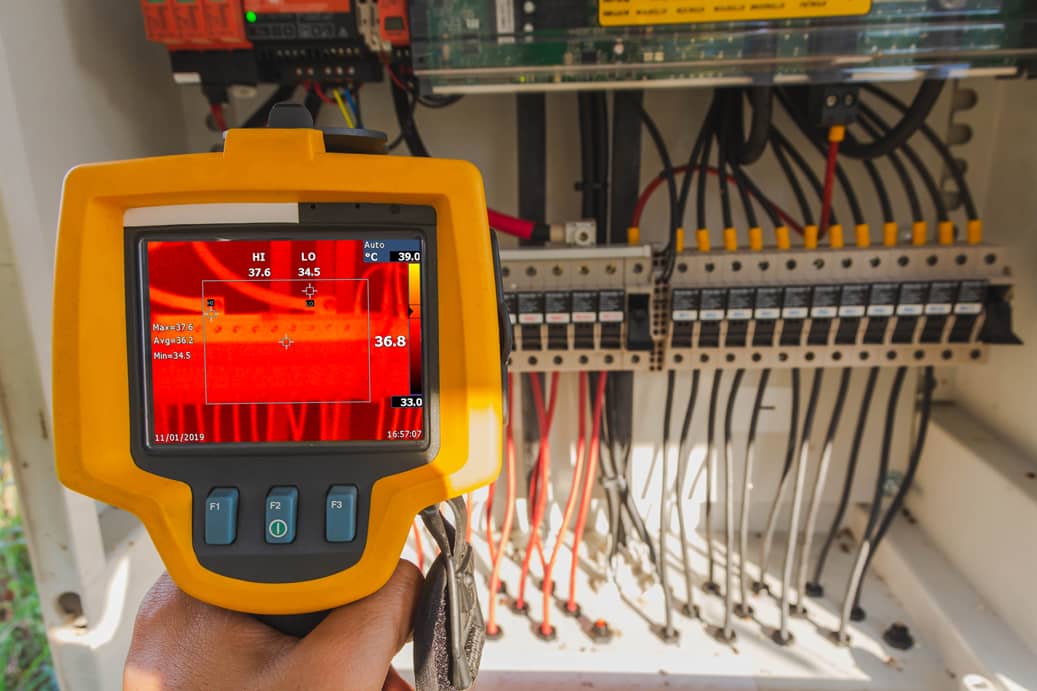 Field Review
Our technicians will do an on-site inspection of all the equipment in question. We test for overloaded circuits, faulty wiring, loose electrical connections, construction defects, post-fire damage and others.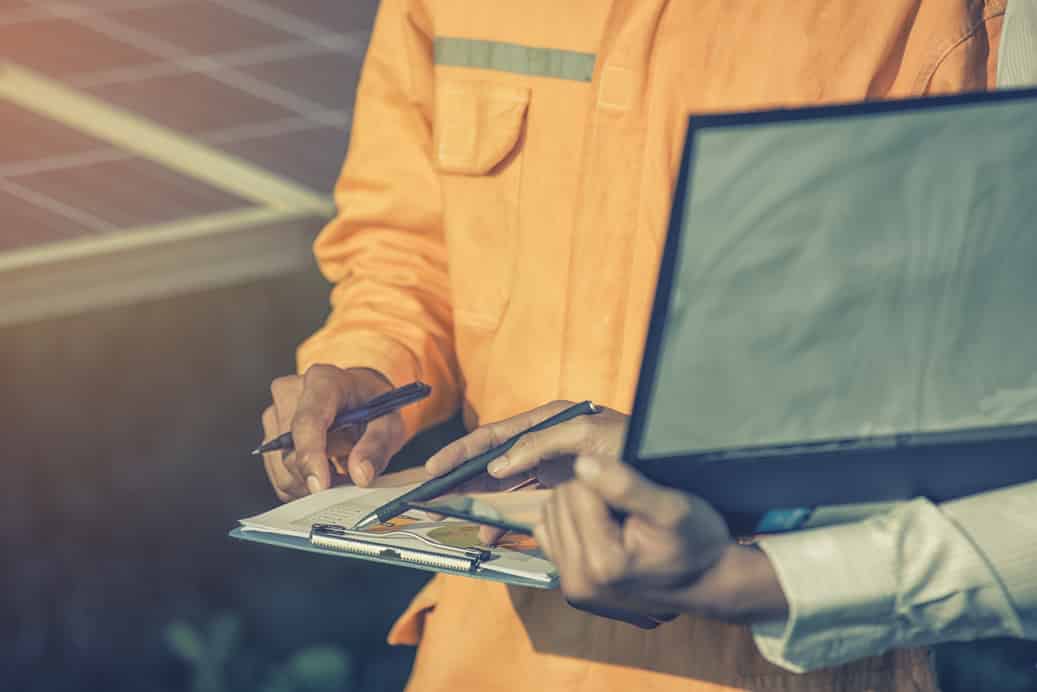 Reporting
After every analysis, a detailed report is generated stating the equipment surveyed, findings and recommendations for repairs and maintenance.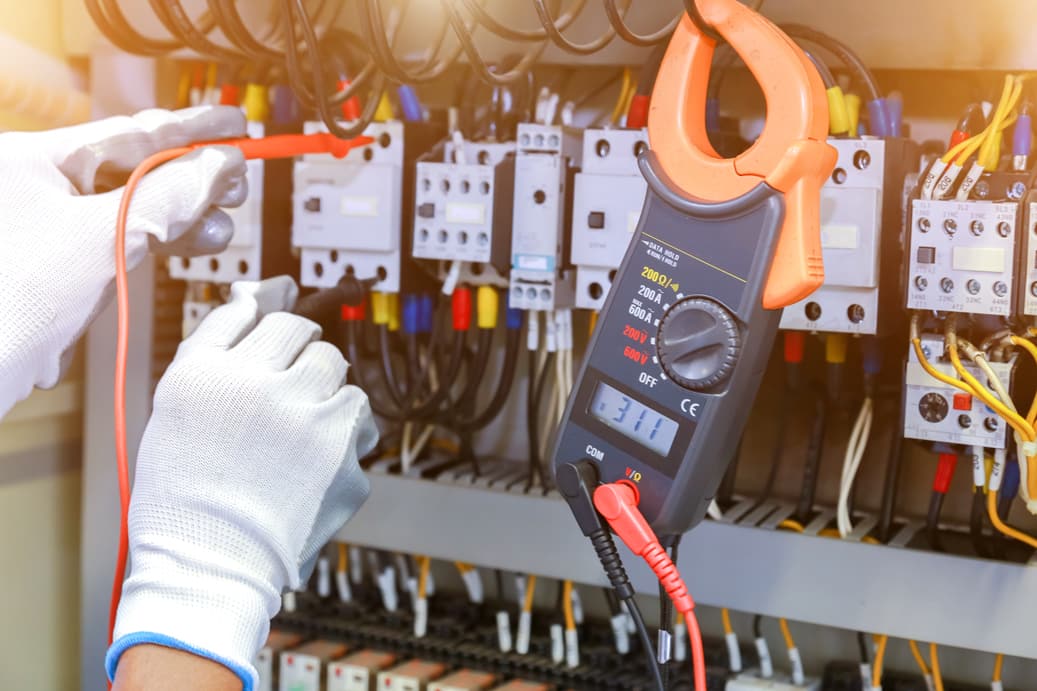 Repair
We are certified Red Seal electricians and we can perform the necessary repairs to get the problem areas fixed immediately. 
Interested? Send us your information and we'll get back to you ASAP.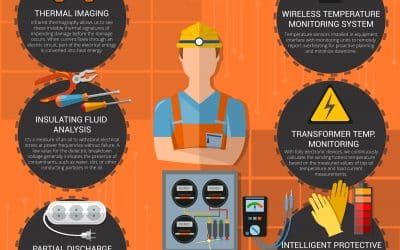 What tasks should you perform for your electrical maintenance program?Electrical maintenance is nothing without, well... doing some maintenance. Here we will show you a visual representation of the best electrical maintenance practices. To clarify our previous article...
read more
Contact us today to get your facility and equipment assessed and verified with a licensed and certified technician.