Industrial Lighting
Winnipeg electrical lighting
Winnipeg electricians bring the best in lighting for industrial and commercial facilities. Above all, serving lighting upgrades, installs and ballast changes. In addition, we do emergency lighting upgrades and repair.
Industrial and commercial lighting
Our team of highly skilled, specialized techs and electrical experts are ready to take on the most complex projects.
All things considered, lighting is key in large buildings and the industrial sector. As long as there's proper lighting, businesses can no doubt cut down on day to day costs. State of the art tech has paved the way for energy efficient lighting systems. By all means, that can be installed to lower the cost of lighting. Also, businesses need to invest in proper lighting in order to boost visual settings. Ergo, improve worker's production and safety.
Installing proper lighting systems in your building will help ensure you meet all codes. Whether you want to upgrade your lighting. As a result to improve production by getting rid of dimly lit areas. Or equally, you want the building to be up to code. Finally, we have installed lighting for many years. In brief, we will help you to explore the current systems. And choose one that is most suitable for your site.
Industrial lighting services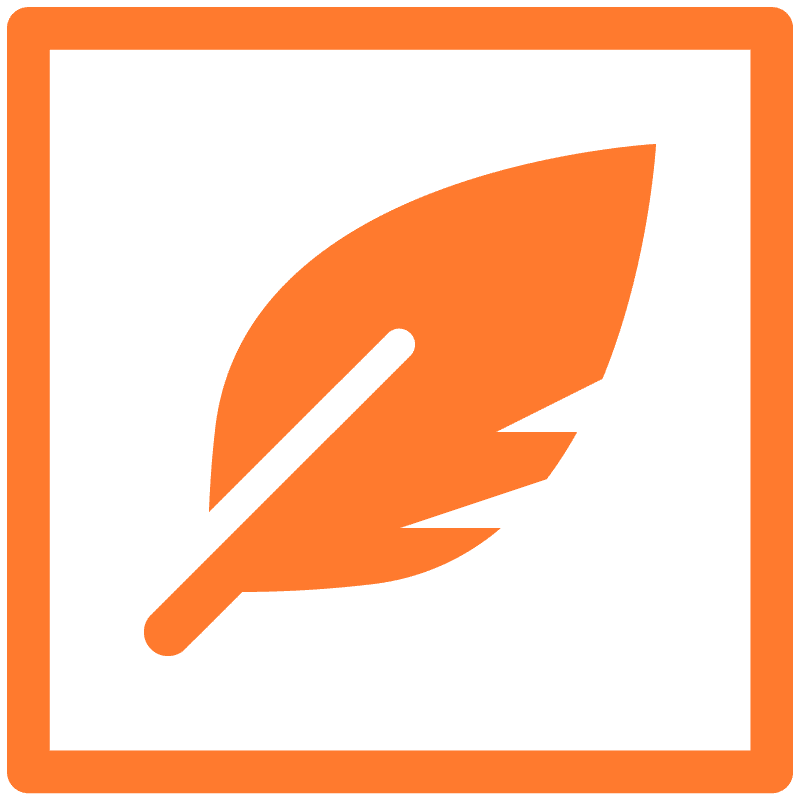 LED lighting upgrades
In essence, save facility costs by moving to an efficient LED lighting. We carry out leading products in addition to your lighting upgrade.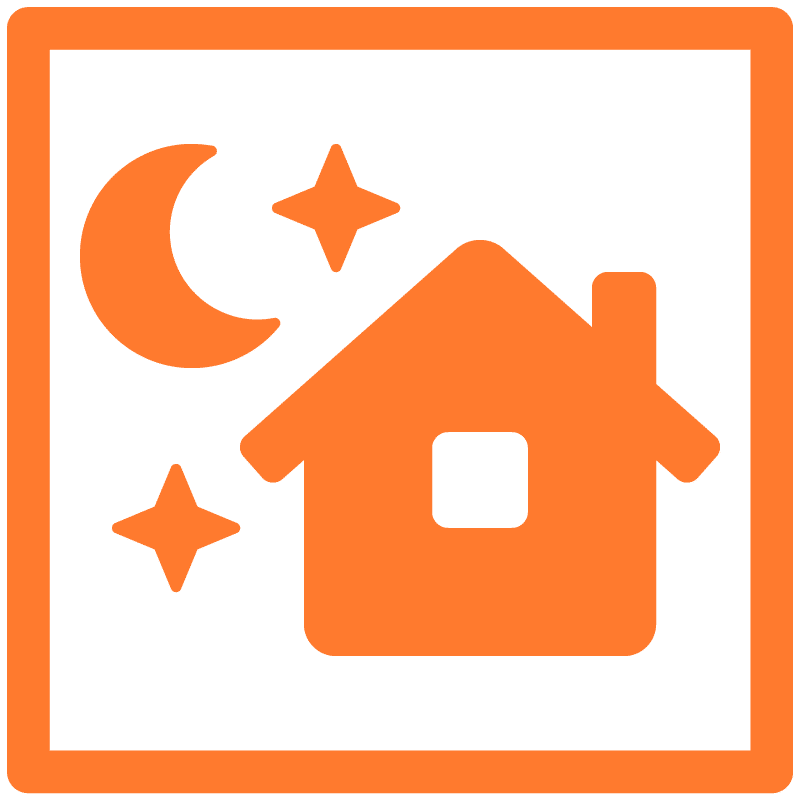 Exterior lighting
Exterior lighting is as important as indoor lighting. For instance, how will your night shift staff find your building? After all, we'll install exterior lighting for your building.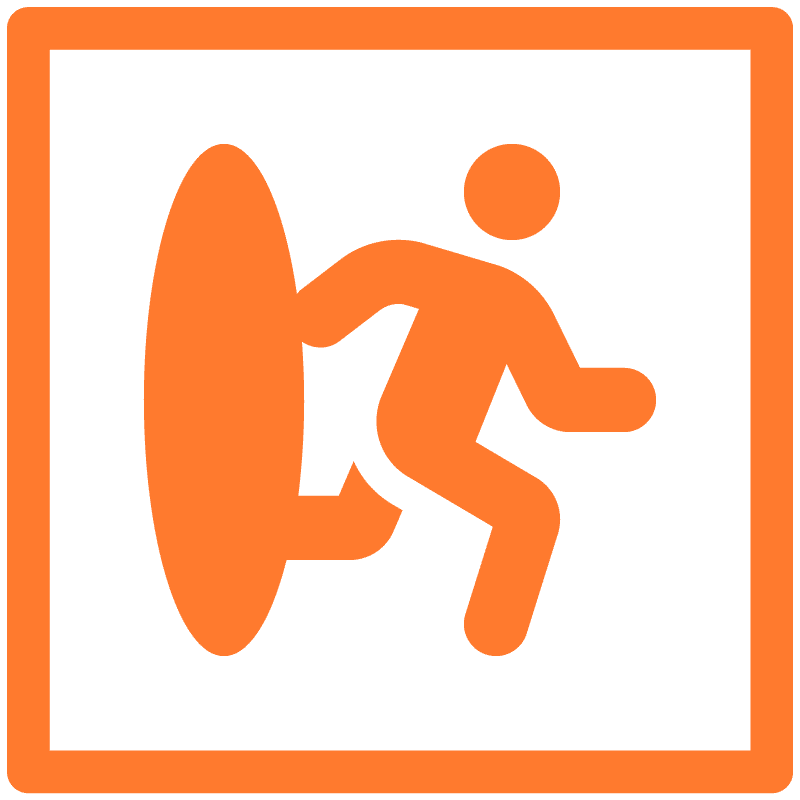 Emergency lighting upgrades and repair
Emergency lighting systems, for example fire exit signs and safety lights should be serviced. It is fairly crucial to upgrade your emergency lighting system. With thought to federal and provincial codes.  In the event of a power failure or accident, you can rest assured. Because your emergency lighting is working as it should.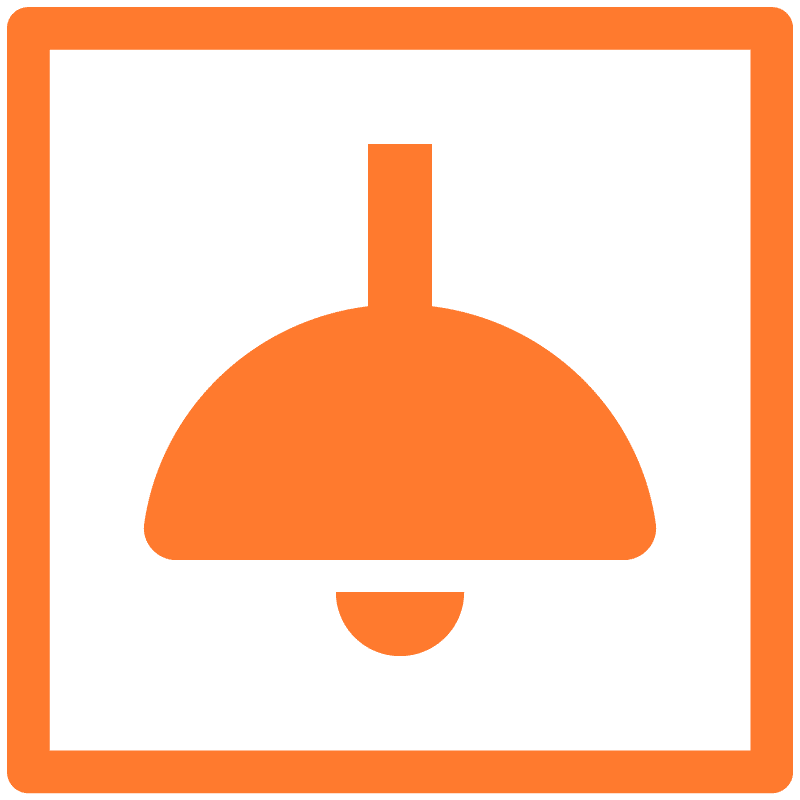 Ballast changes
Of course, we service any type of commercial and industrial lighting requests. At any rate, replacing ballasts is a common one.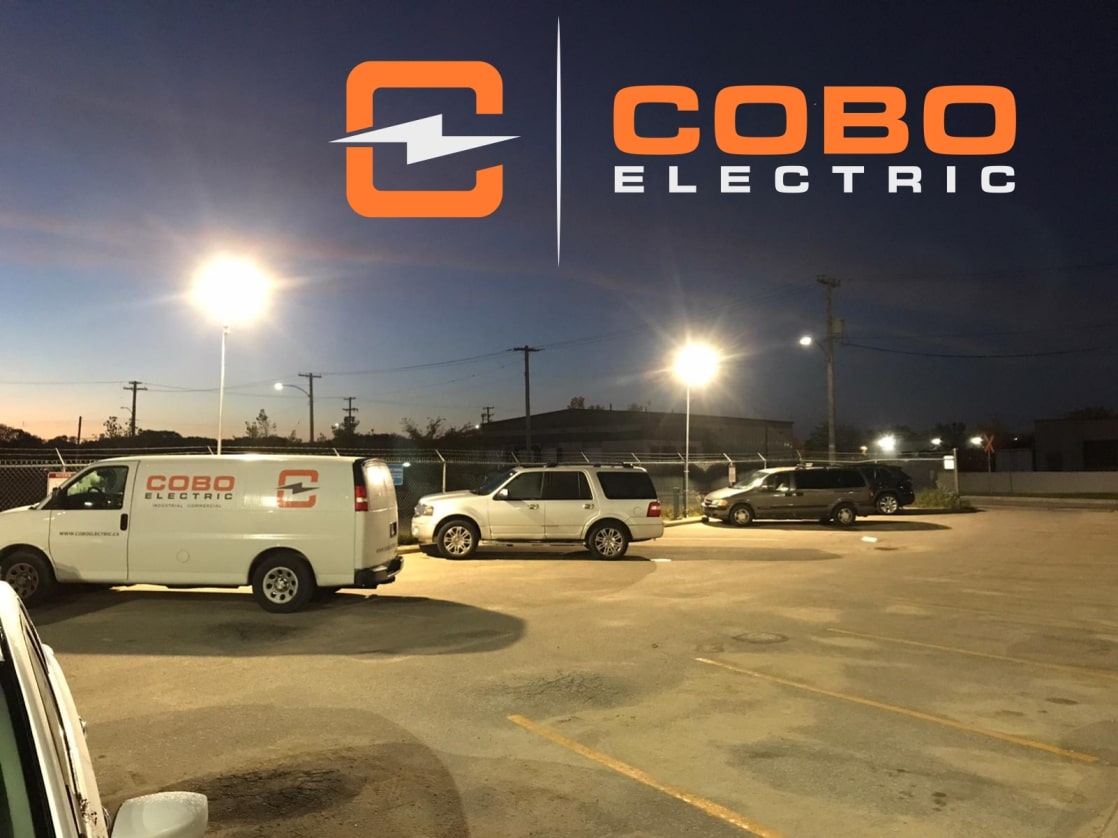 Industrial Electric Lighting Winnipeg
Cobo Electric - Lighting  We can take care of all your lighting repairs and LED upgrades. Fluorescent Metal Halide High-Pressure Sodium Halogen Incandescent LED We can take care of any lighting layouts for you as well. Contact Us Today     Picture Description: We Installed some exterior pole lights for this manufacturing facility.