Arc Flash Analysis
Arc flash study
Winnipeg electricians providing the best in arc flash analysis for industrial and commercial. All in all, get your business verified with an arc flash study.
Book a service call
What is an arc flash?
To explain, an arc flash is described as low impedance connections in an electrical system. So as to pass movement of unwanted electric discharge. Vis a vis through the air from one voltage phase to another, or to ground. On the whole, this leads to a rapid rise in temperature and pressure in the air between electrical conductors. With the result causing an explosion known as an arc blast.
Arc blasts and the produced heat can lead to fires. In addition to pressure waves and flying shrapnel that result in serious damage. Under those circumstances, these explosions typically occur without any warning. In effect, destroying electrical equipment fully and lead to severe injury.
What causes an arc flash?
In fact, an arc flash occurs when many electrical conductors are placed close to each other. Rather with significant fault currents flowing through them. In like manner, ionization of the air can take place as a result of various factors. Such as, differences in potential which leads to a low resistance path. And allows current to flow through the air gap between conductors.
In truth, many people assume that low voltage equipment is safe from arc flash. However arc flash hazard levels may be higher at low voltages. Due to the high fault currents. Most incidents that occur in low voltage systems are caused by human error, i.e. a tool slipping while a tech works on electrical equipment.
COBO'S ARC FLASH PREVENTION
COBO Electric provides comprehensive arc flash studies. To begin with sending one of our experts to your facility for a full on-site evaluation. Secondly, we do an arc flash modelling. Lastly, we do equipment evaluation relative to the fault current and clearing coordination of your system. Coupled with detailed one-line electrical model drawings.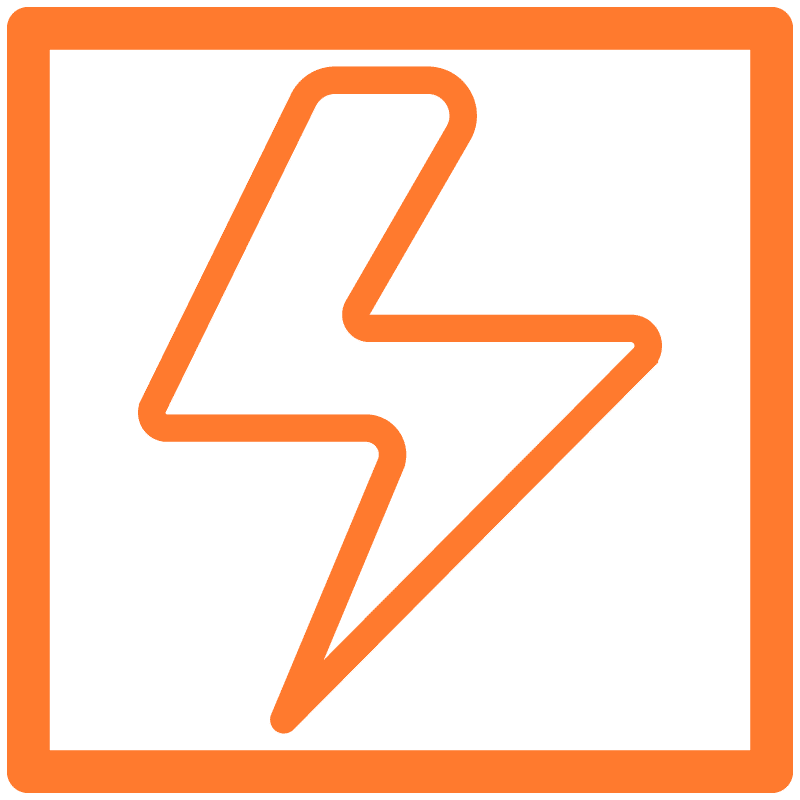 Fault Current and Coordination
Personal Protective Equipment (PPE) Level Recommendations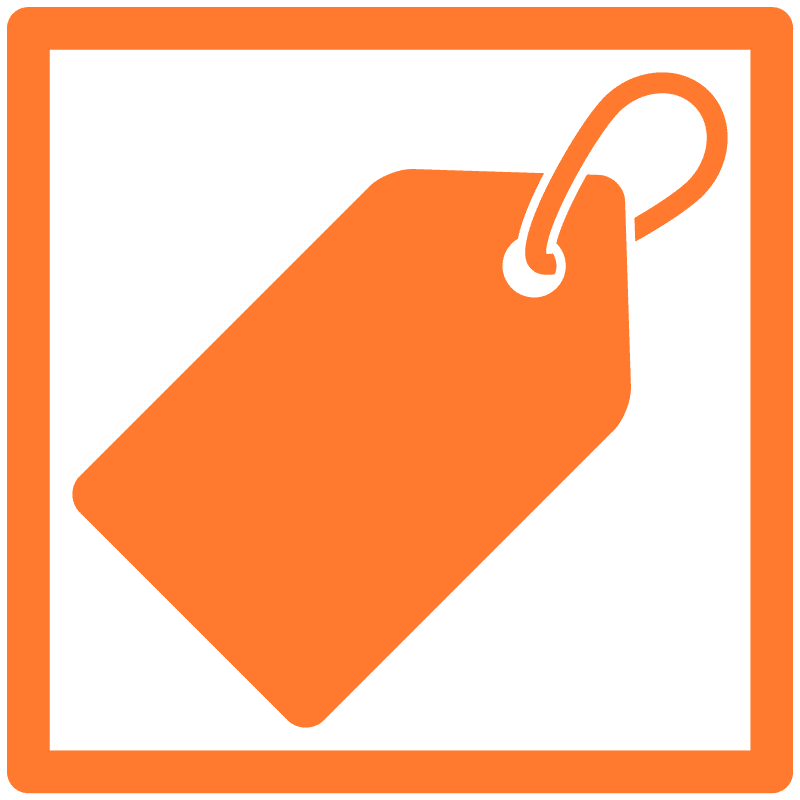 Arc Flash Equipment Labelling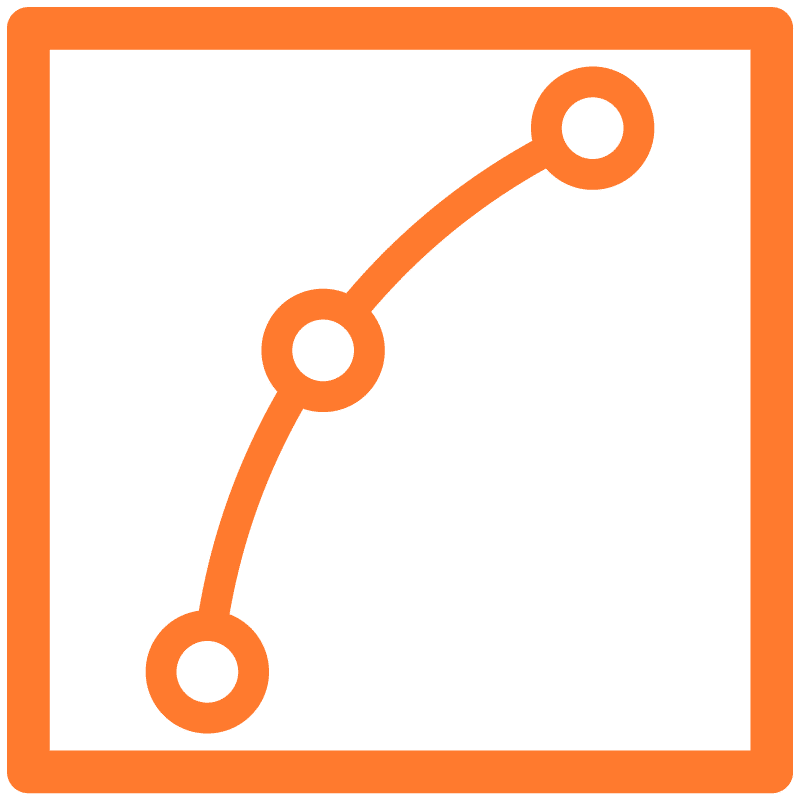 Arc Flash Incident Energy Mitigation Recommendations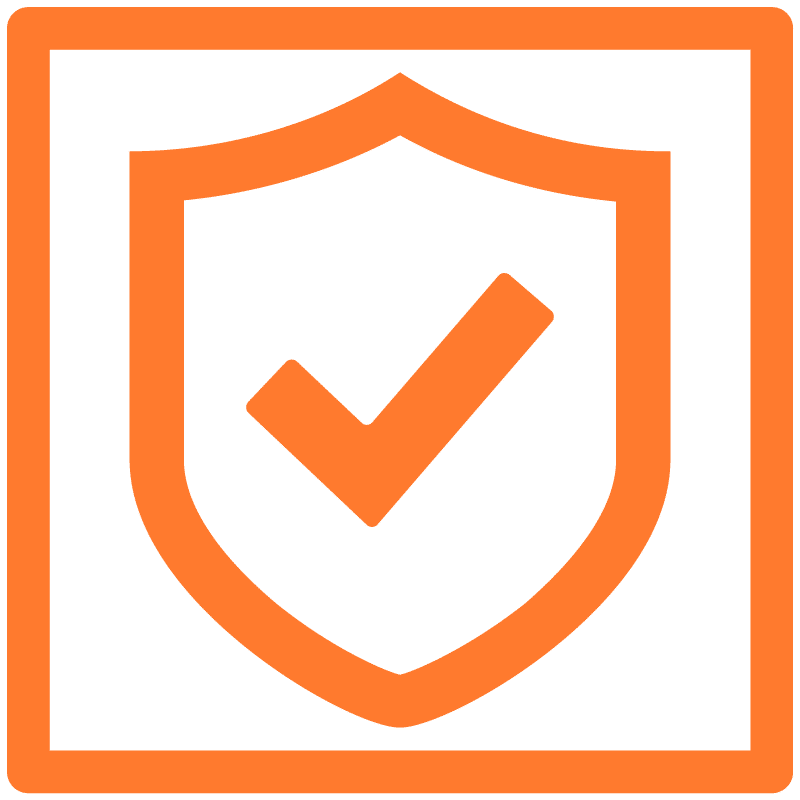 Written Electrical Safety Programs
Interested in an arc flash study for your facility? Send us your information and we'll get back to you ASAP.
Electrical Maintenance Services Winnipeg
Cobo Electric - Home Are you in need of annual Electrical Maintenance Services Thermal Imaging Coordination Study Arc Flash Analysis Megger Feeder cables We can help you with any of your concerns Contact Us Today 
Electrical Arc Flash Winnipeg
Cobo Electric - Arc Flash Analysis   After completing an Arc Flash Analysis and Coordination study we find the best types and brands of equipment to properly coordinated your electrical distribution. Contact Us Today
Coordination Study Winnipeg
Cobo Electric - Home Starting to replace fusing throughout the facility to implement proper coordination Contact Us Today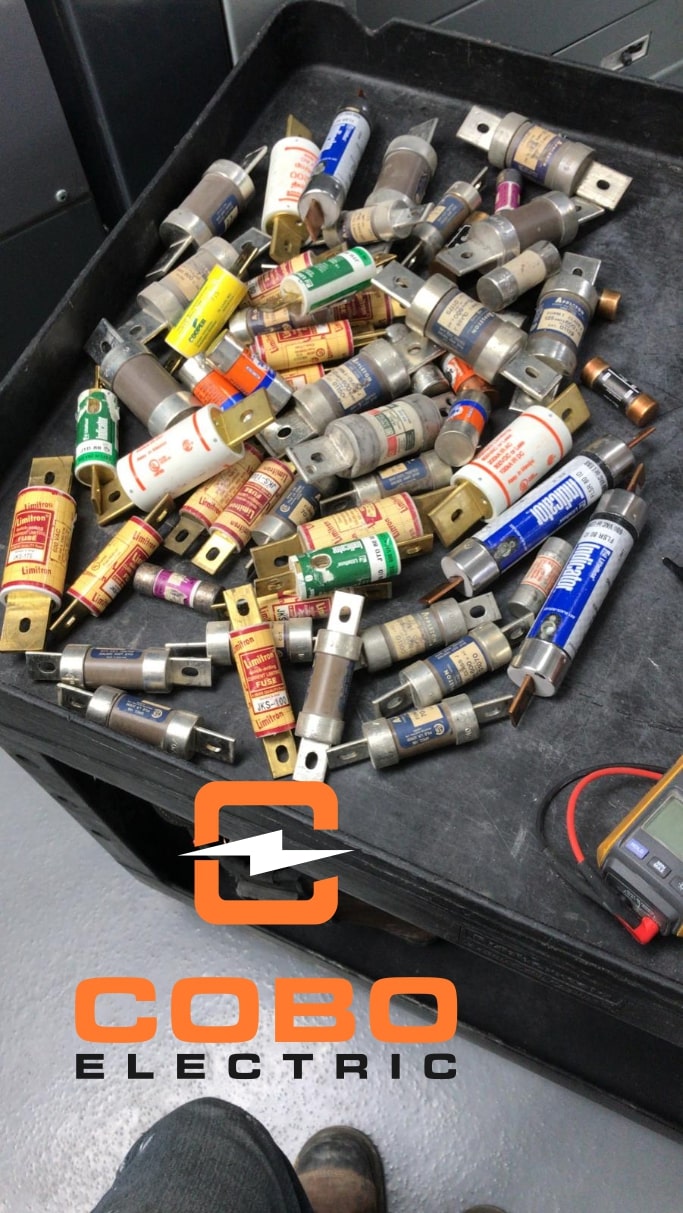 Electrical Contractors Winnipeg for Arc Flash study
Cobo Electric - Home   Is your facility in need of a coordination study? We can help with that.  Contact Us Today