COBO ELECTRIC is an electrical contracting company providing services to commercial and industrial businesses throughout Manitoba and northern communities. Specializing in non-contact thermal imaging, we are Manitoba's only electrical company providing preventative maintenance measures using infrared thermography. Proving excellence and value on and off the job, our importance is to meet the highest expectations of our clients.
Contact us
Learn about thermal imaging
Maintenance Shift Replacement
Our staff is ready to takeover so you don't have to stop production.
24 hour service
We take calls around the clock. No matter the urgency, we can be there to restore power to your remote community or install new equipment for the next morning.
HAACP certified
Cutting the time and task from our clients in educating the electrical contractors on these important steps.
Thermal Imaging
Trained technicians to detect potential electrical fires and hazards with state-of-the-art infrared thermography technology
Our Services
COBO ELECTRIC is prepared to manage all your industrial and commercial electrical requests. We work with top-quality supplies and equipment to ensure the best installation. To provide the best service, COBO prioritizes their clients' production by maintaining cleanliness and efficiency.
Thermal imaging

Maintenance shift replacement

Automation

Controls
Repair

Improvements

Additions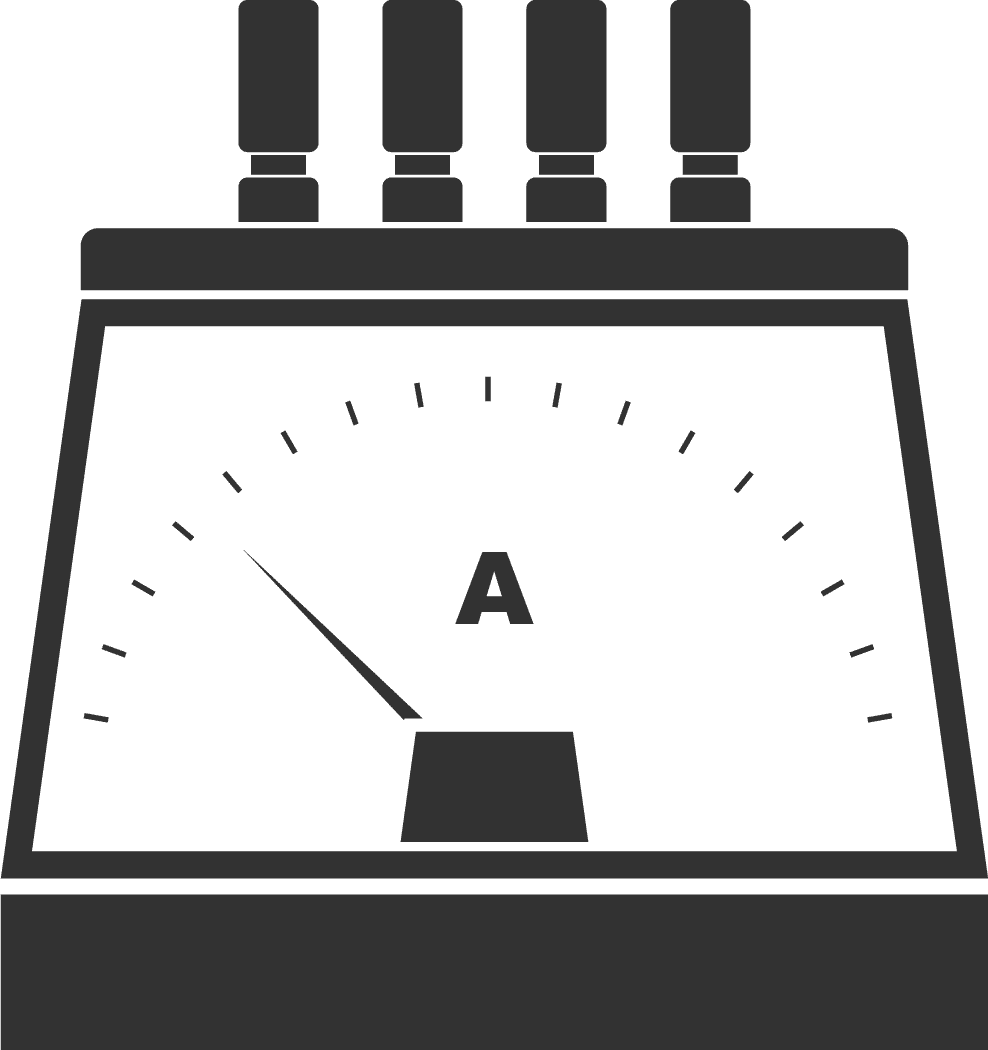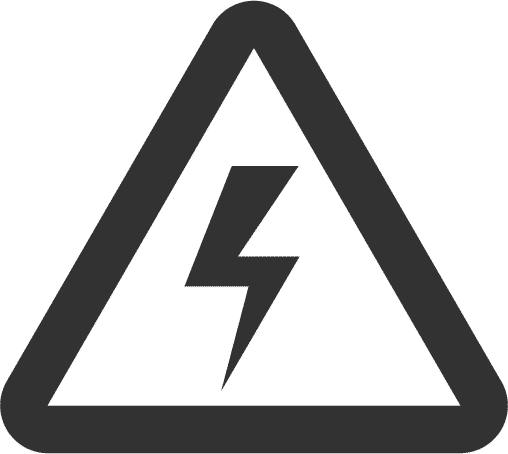 Who We Work With
Our staff of registered Red Seal apprentice and journeyman electricians are ready to tackle any project. With a niche in being trained in thermal imaging, we can inspect your building and see problems the human eye can't see. 
Food manufacturing

Packaging plants

Commercial industries

Farming industry
Breweries

Northern communities

Industrial companies

Agricultural industry
Contact us or fill out the form today to get your facility and equipment assessed and verified with a licensed and certified technician.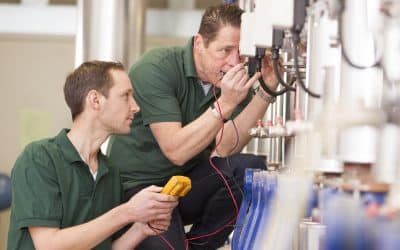 Electrical Maintenance Program Implementing an electrical maintenance program can save you many headaches. In other words, catch a problem BEFORE it happens! Today, we see an increase in management attention in efforts to reduce maintenance costs without affecting the...
read more
Infrared and thermal imaging solutions are gaining popularity in a number of applications across the globe. Early thermal imaging solutions were less available and costly. Today, a thermal imaging system is more accessible, accurate and useful in a variety of...
read more