Distribution system installs
Winnipeg electricians bring the best in installing industrial electrical distribution. And, commercial electrical distribution systems.
Power distribution
We have a team of highly skilled and specialized techs. Hence, we are electrical experts ready to take on the most complex projects.
First thing to remember is, a reliable power distribution system should ensure proper voltage regulation.  Also, it should be designed in a way to give way for expansion. By all means, an electrical distribution system should have good switching, centralized control and service continuity. And, protection of the power system network. Given these points, it is vital that any power delivered to equipment and circuits in industrial and commercial installations be safe and efficient. Example, anything involving generators, motors, feeder circuits and distribution lines.
Our Distribution system installs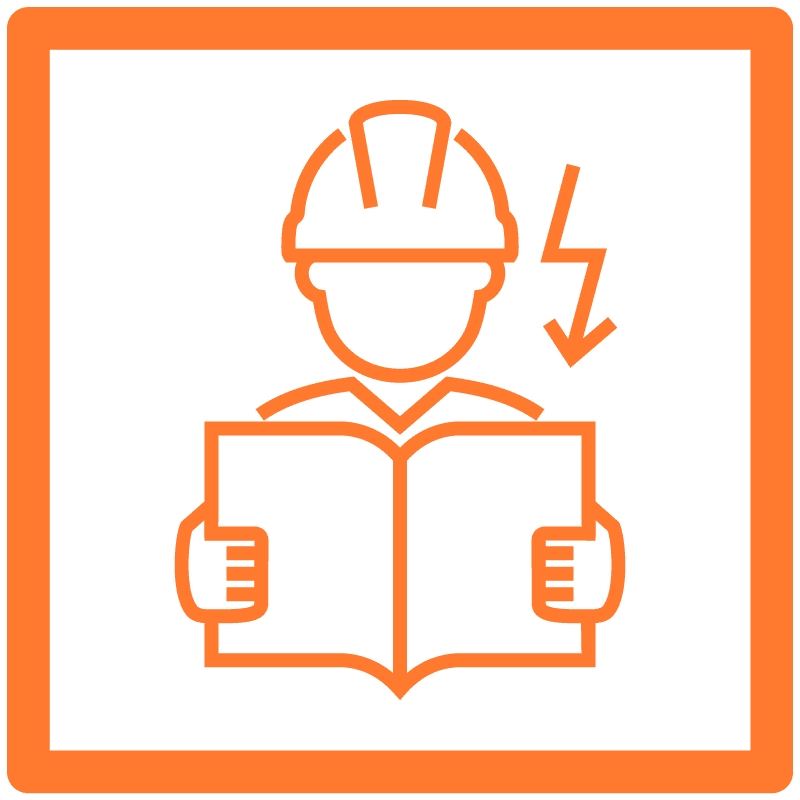 Distribution System Design
In essence, our designs ensure that electrical service is properly sized and coordinated to meet the needs of each facility's electrical load. The design is extended from the electrical service entrance point to individual distribution panelboards, motor control centers, and other auxiliary systems.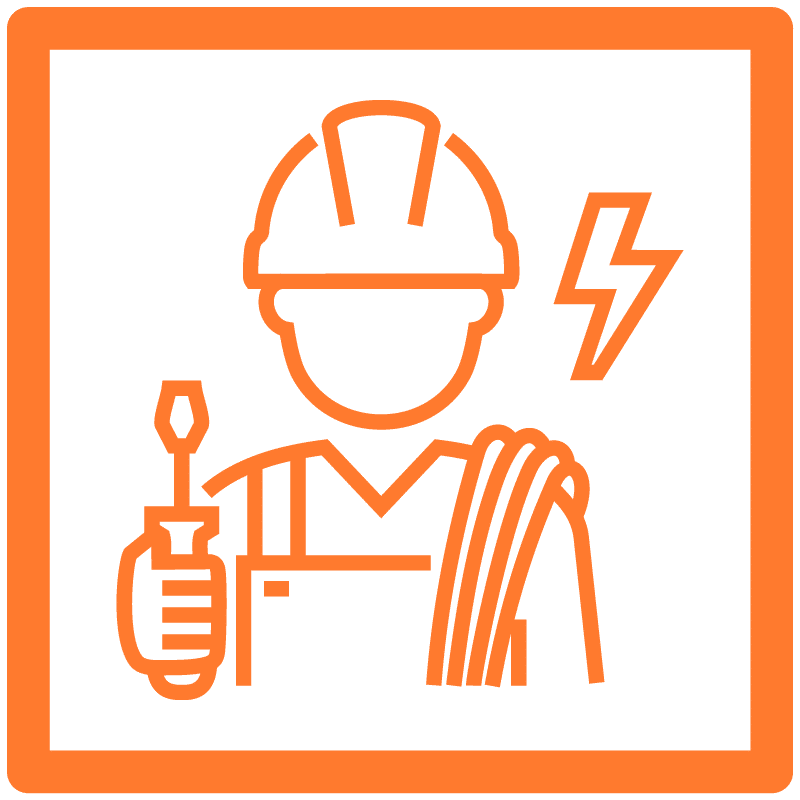 Supply
We supply every piece of equipment necessary in order to complete a job. Specifically, we select from reputable manufacturers to provide quality products. With the result that our electrical distribution system installs are guaranteed for safety and long-life.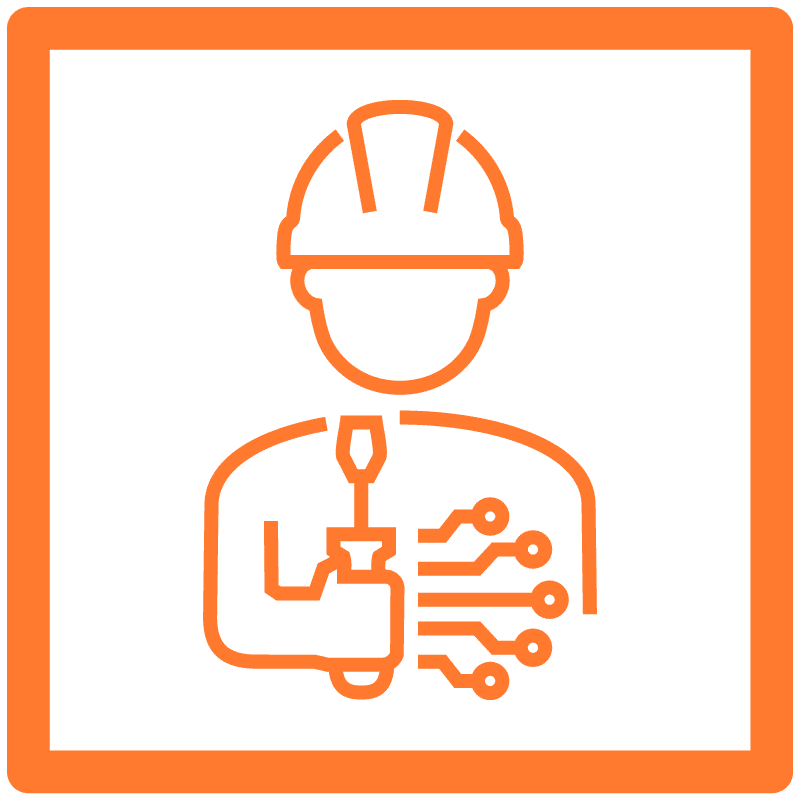 Installations
We provide without doubt an installation that fit in every detail. And in any case, we deliver within the proposed timeline. In like manner,  we comply to your facility's regulations. For the purpose of support your production.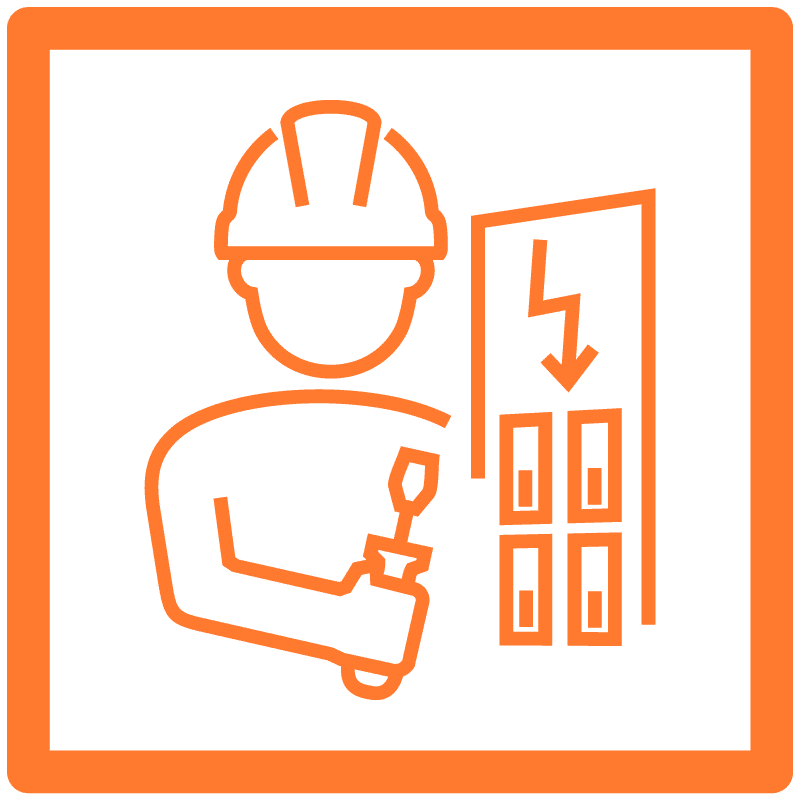 Commissioning
Lastly, we ensure your performance and design using on-site testing. In conclusion, we won't leave a job until your production is operating fully. Not to mention safe and secure.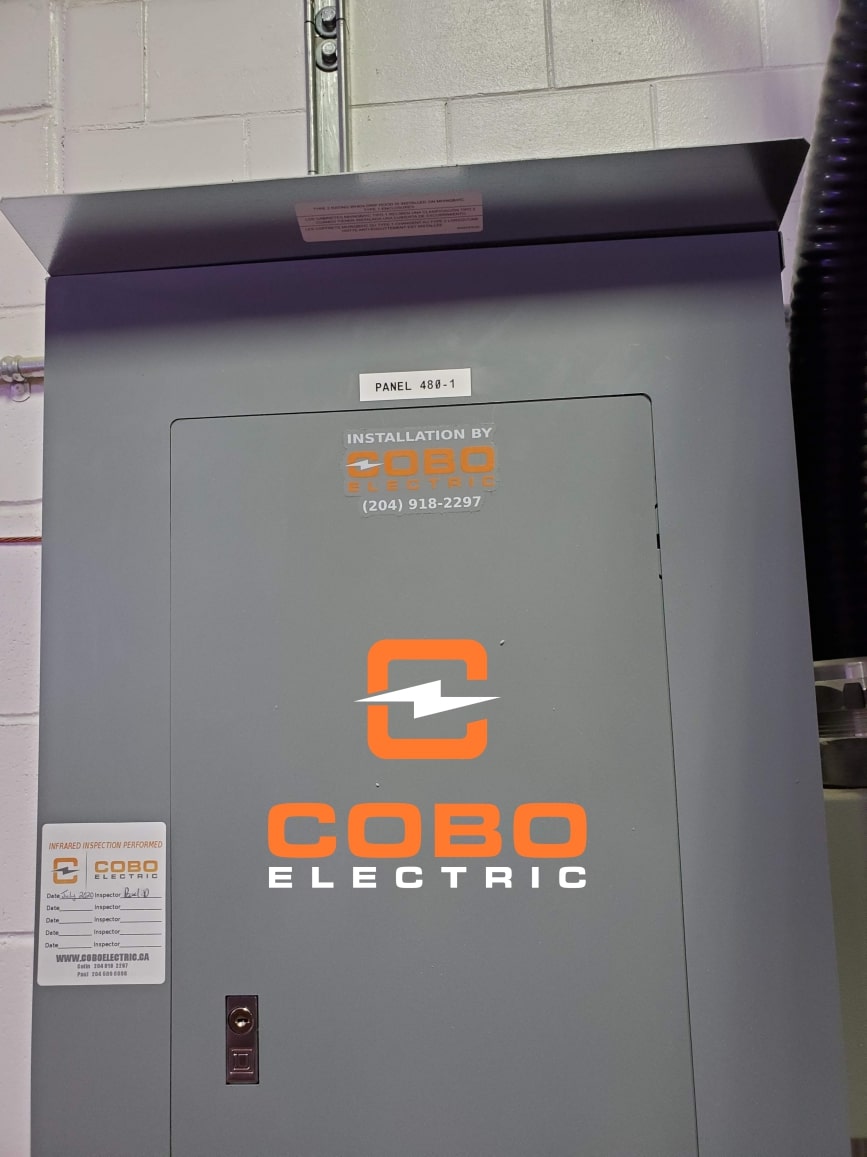 Sub Panel Winnipeg
Cobo Electric - Home Are you in need of increasing space on your electrical distribution? An easy way to do that is by installing a new sub Panel. Need to increase space on distribution Adding addition to building Adding equipment a distance away from the nearest electrical panel We can help with any electrical upgrades you need to make to your electrical distribution. Contact Us Today Picture Description: New 480V Sub Panel.