Loading Dock Controls
Winnipeg electricians bring the best in loading dock power controls. Our professionals are qualified to perform an loading dock controls install. Most of all, we service any loading dock electrical.
Loading dock electrical
We have a team of highly skilled and specialized techs. Hence, we are electrical experts ready to take on the most complex projects.
Your loading dock is used often if not daily. When you need your loading dock controls or leveler repaired, you want it done quickly. Because down time impacts your productivity and profitability. All things considered, products need to move!  You also want high quality loading dock electrical service that stands the test of time, assuring reliable performance and operation. Loading dock equipment is used alot. Thus, they need routine maintenance. Without it, they become prone to failure. Although often overlooked, there are workplace safety requirements for commercial loading docks. And improperly maintained docks create safety compliance and liability exposure. Your loading dock power should always be included in your Safety Program.
Loading dock power service
We specialize in loading dock electrical, including loading dock controls. Our business is focused on making your loading dock power operations run efficiently, smoothly, and reliably. With expert technicians who work with all brands of levelers and other dock equipment on a daily basis.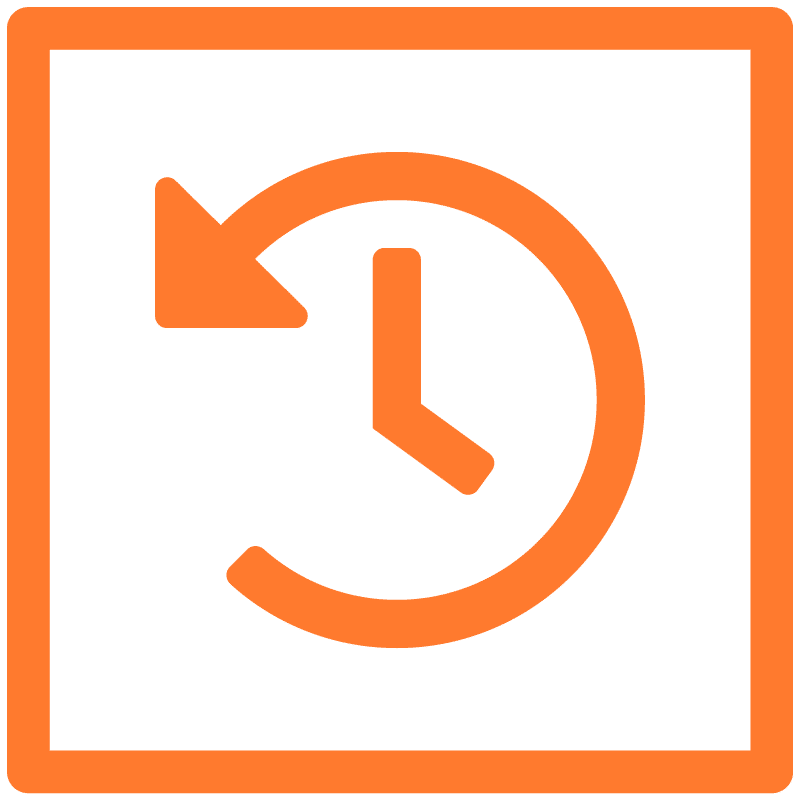 24/7 Repairs
Undeniably, everyone knows that failures happen at the worst times.  In reality, any issue with your loading dock can create a production issue that needs to be resolved fast. In that case, our electrical experts are available 24 hours a day. And, seven days a week and year round.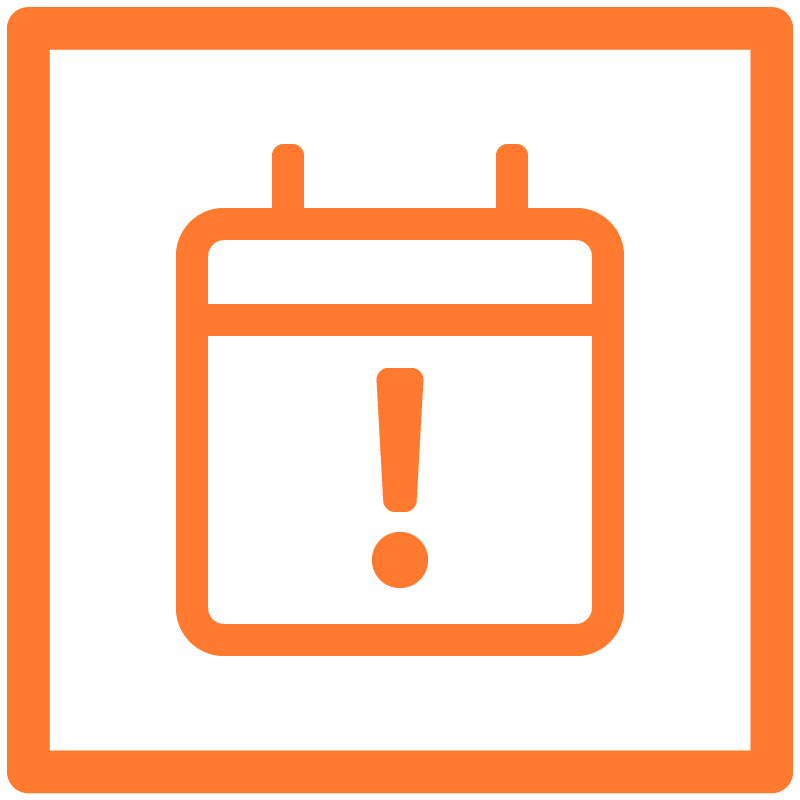 Scheduled Maintenance
Your loading dock power is an important player of your production. By all means, deserves a routine check-up to ensure its safety. Coupled with our thermal imaging service, we can detect any issues within seconds.
Installations
We provide without doubt a loading dock electrical install that fits in every detail of the plans and specifications. In any case, we deliver within the proposed timeline. In like manner, we comply to your facility's regulations. And most important, never deviate from the approved drawings.
Contact us at this instant for a professional install of your industrial loading dock controls. Also get you existing system serviced or repaired. COBO Electrical.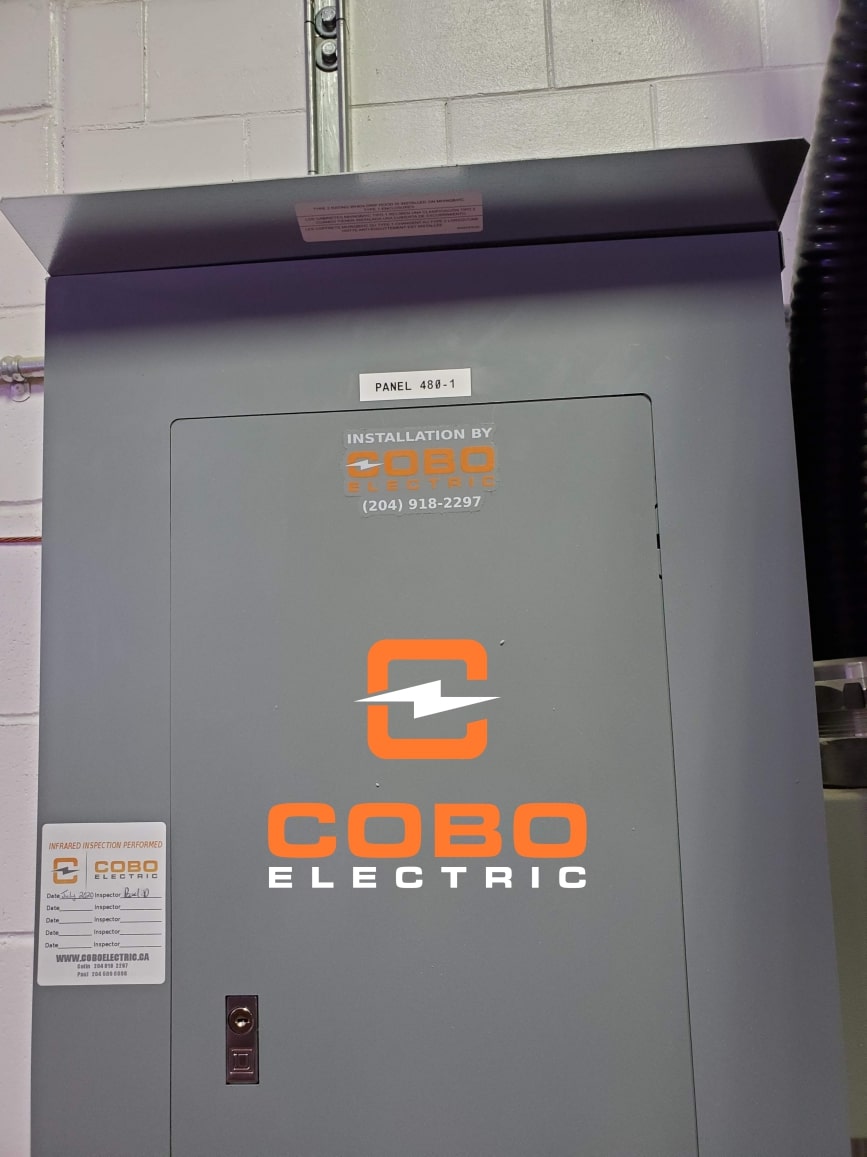 Sub Panel Winnipeg
Cobo Electric - Home Are you in need of increasing space on your electrical distribution? An easy way to do that is by installing a new sub Panel. Need to increase space on distribution Adding addition to building Adding equipment a distance away from the nearest electrical panel We can help with any electrical upgrades you need to make to your electrical distribution. Contact Us Today Picture Description: New 480V Sub Panel.