Contact Us
Send us a message or give us a call!
Colin Boisjoli
Owner / Journeyman electrician
(204)-918-2297
5 erie bay
Winnipeg, MB
R2J 1C6
Contact us or fill out the form today to get your facility and equipment assessed and verified with a licensed and certified technician.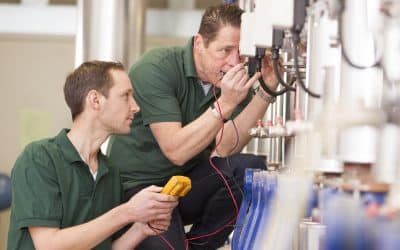 Electrical Maintenance Program Implementing an electrical maintenance program can save you many headaches. In other words, catch a problem BEFORE it happens! Today, we see an increase in management attention in efforts to reduce maintenance costs without affecting the...
read more
Infrared and thermal imaging solutions are gaining popularity in a number of applications across the globe. Early thermal imaging solutions were less available and costly. Today, a thermal imaging system is more accessible, accurate and useful in a variety of...
read more