Contact Us
Send us a message or give us a call!
Colin Boisjoli
Owner / Journeyman electrician
(204)-918-2297
5 erie bay
Winnipeg, MB
R2J 1C6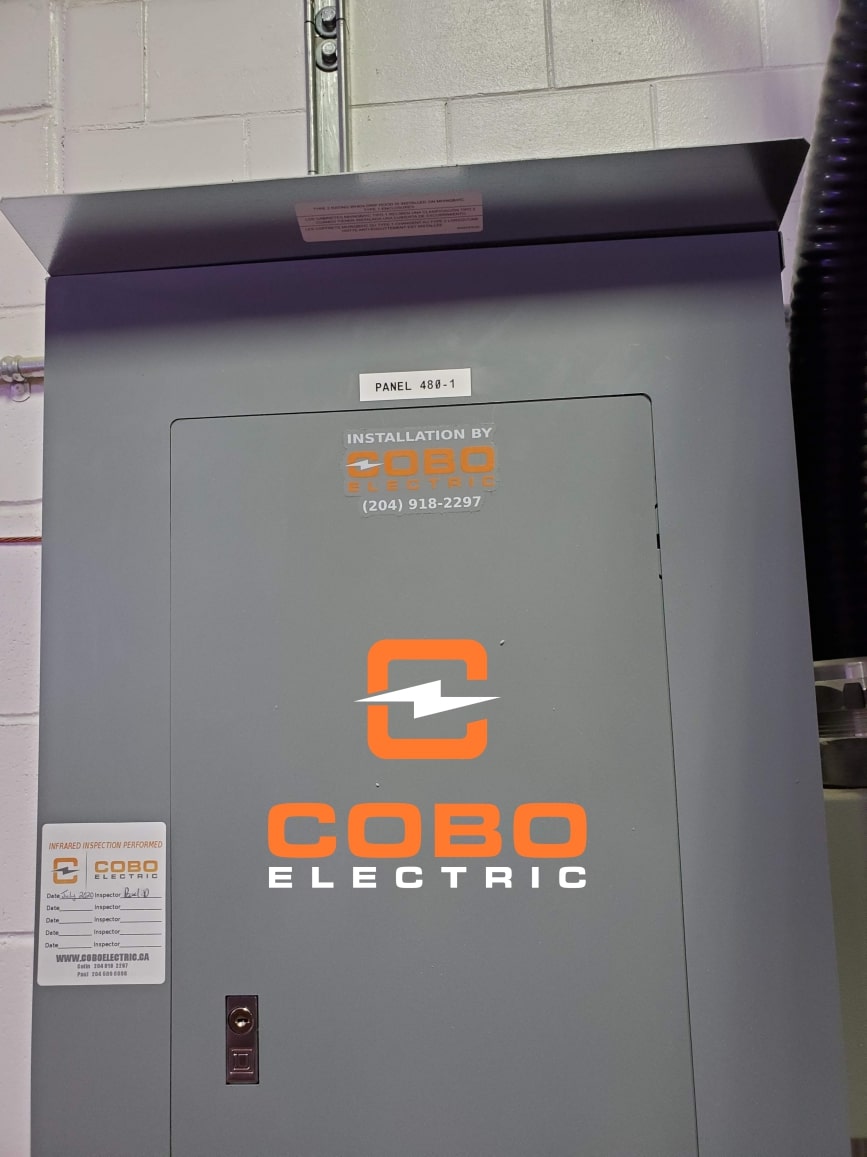 Sub Panel Winnipeg
Cobo Electric - Home Are you in need of increasing space on your electrical distribution? An easy way to do that is by installing a new sub Panel. Need to increase space on distribution Adding addition to building Adding equipment a distance away from the nearest electrical panel We can help with any electrical upgrades you need to make to your electrical distribution. Contact Us Today Picture Description: New 480V Sub Panel.