Fire alarm system install
Winnipeg electricians bring the best in fire alarm system installs. Our professionals are qualified to install both addressable and non-addressable fire alarm systems.
Industrial and Commercial Fire Alarms
We have a team of highly skilled and specialized techs. Hence, we are electrical experts ready to take on the most complex projects.
There are many regulations and standards in view of emergency lighting and fire alarms. Here our electrical experts has the expertise to divide and execute these complicated laws. We will install your fire alarm and emergency lighting systems with precision.
The proper functioning of an alarm system is critical to successful fire security for both people and businesses. It is essential for life-saving of staff and personnel. Not to mention, protecting assets and equipment. It is required that fire protection systems are correctly installed in buildings with the warning and emergency lighting systems intact. There are many electrical contractors that don't take the liability seriously. Thus not taking the time to understand extensively the design, drawings, or plans. Thereafter, provided from the architect, engineer or insurance provider. We take pride to sit in at every meeting that involves out installations for your industrial or commercial facility.
Our Fire Alarm Install
We provide an intricate approach to the install of your fire alarm system. We use equipment and systems from leading manufacturers, so that you have the freedom to choose the right systems and the right service partner. Our fire alarm installers ensure that your system is installed and operates according to required codes and standards.
We also repair and install emergency and exit lights. Our technicians are fully experienced with the addition, removal or relocation of fire alarm devices for example, during renovations.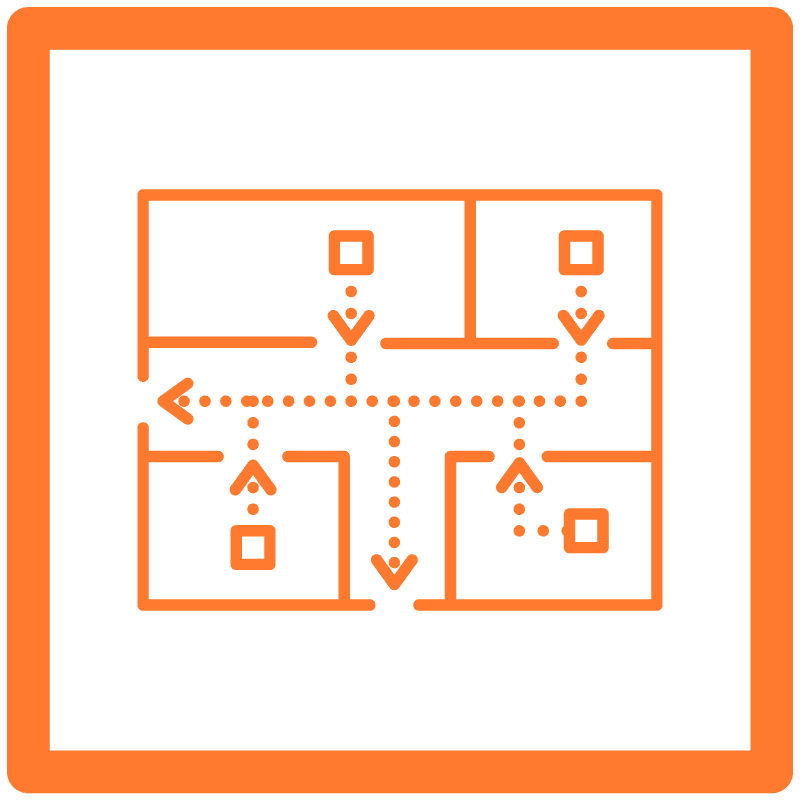 Design
Our techs will assist in every meeting that is necessary for implementing the fire alarm system. That is to make sure we have every detail from the perspectives of the insurance agent, local fire marshal and building engineer.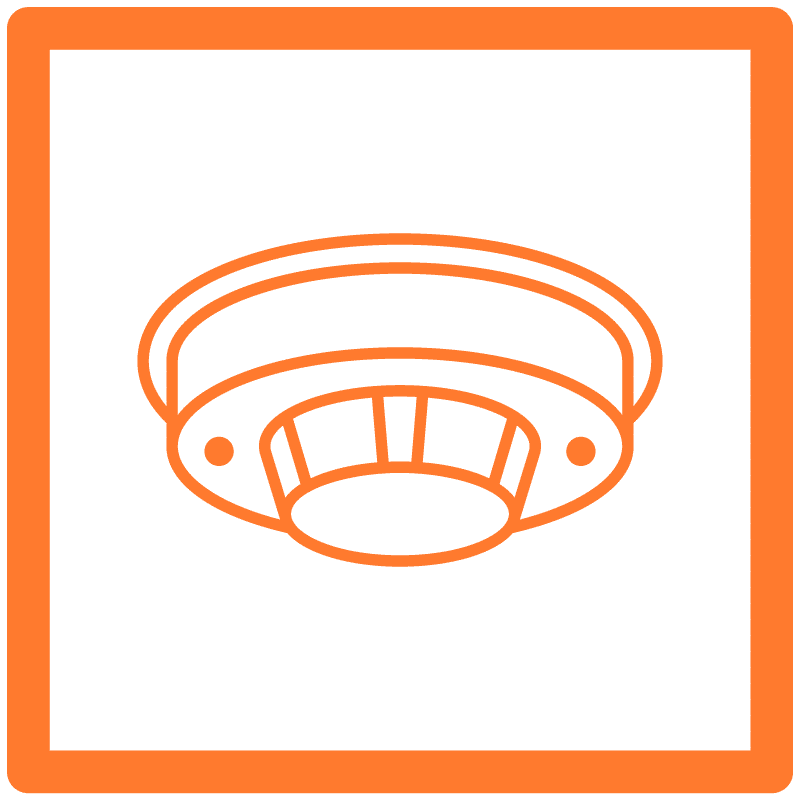 Supply
We supply every piece of equipment necessary in order to complete a job. Specifically, we select from reputable manufacturers to provide quality products. With the result that our fire alarm systems are guaranteed for safety and long-life.
Installations
We provide without doubt an installation that fits in every detail in accordance with the plans and specidications. In any case, we deliver within the proposed timeline. In like manner,  we comply to your facility's regulations. And most important, never deviate from the approved drawings.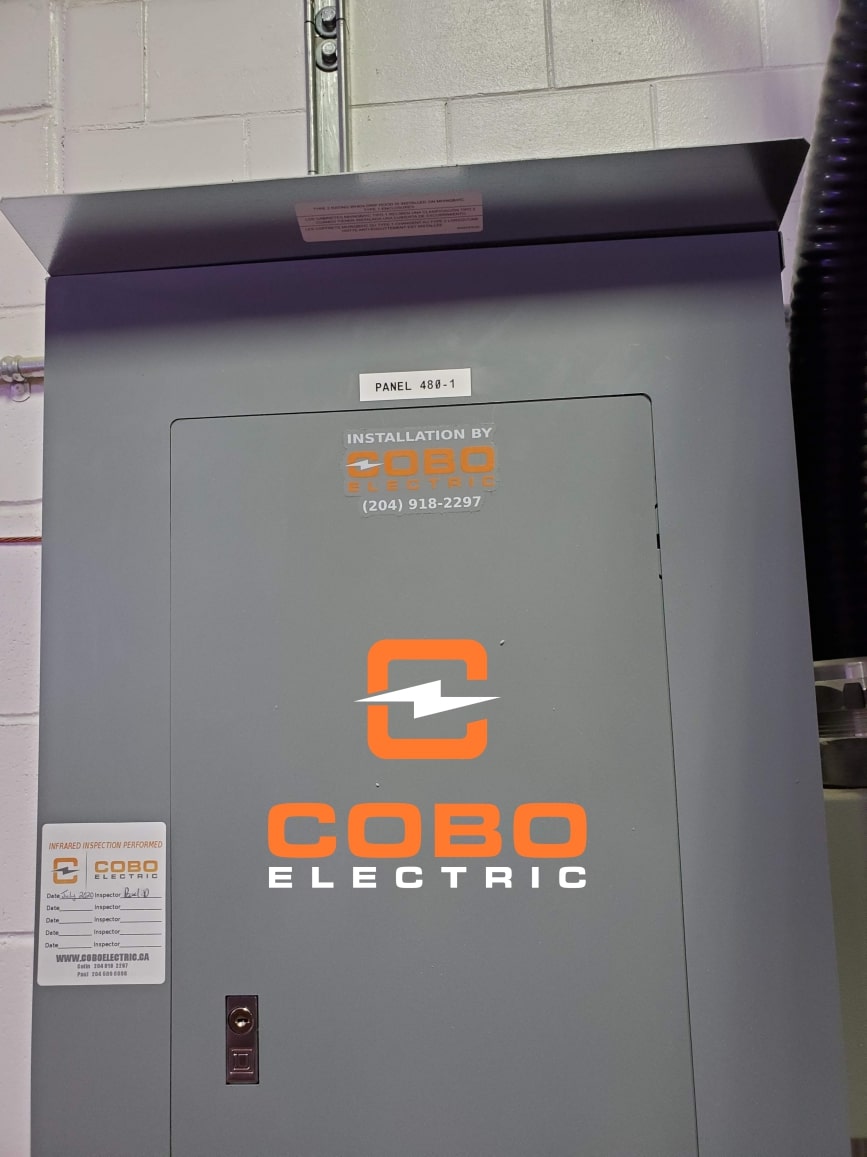 Sub Panel Winnipeg
Cobo Electric - Home Are you in need of increasing space on your electrical distribution? An easy way to do that is by installing a new sub Panel. Need to increase space on distribution Adding addition to building Adding equipment a distance away from the nearest electrical panel We can help with any electrical upgrades you need to make to your electrical distribution. Contact Us Today Picture Description: New 480V Sub Panel.