Intrusion Gate System Install
Winnipeg electricians bring the best in intrusion gate system install. Our professionals are qualified to perform an intrusion gate system install and any alarm system install.
Intrusion Gate System
We have a team of highly skilled and specialized techs. Hence, we are electrical experts ready to take on the most complex projects.
There are many aspects for your facility's security. To list, here are some in the intrusion gates system category. There are overhead gates, sliding gates, parking control products, vertical lift gates and more. Other alarm system install products include motion detection, video surveillance and mass notification.
An automatic intrusion gate system serves numerous purposes for commercial and industrial facilities. Firstly, they have become critical for security as they limit only authorized vehicles and individuals access. As such, these gates are important in preventing property theft, safeguarding sensitive and classified information. And, protecting against vandalism and other detrimental activity. 
Our Alarm System Install
Much like our Fire Alarm Install service, we take intricate care of the entire install process. In the first place, we work with your team and insurance providers to attain the best alarm system install.  We install the most reliable equipment to have a low-failure rate. In the second place, we do regular service and maintenance on any intrusion gate system.  Our service is based on account of protecting your facility and its assets as a priority.
Design
Our techs will assist in every meeting that is necessary for implementing the alarm system. That is to make sure we have every detail from the perspectives of your management and insurance provider.
Supply
We supply every piece of equipment necessary in order to complete a job. Specifically, we select from reputable manufacturers to provide quality products. With the result that our intrusion gate systems are guaranteed for safety and long-life.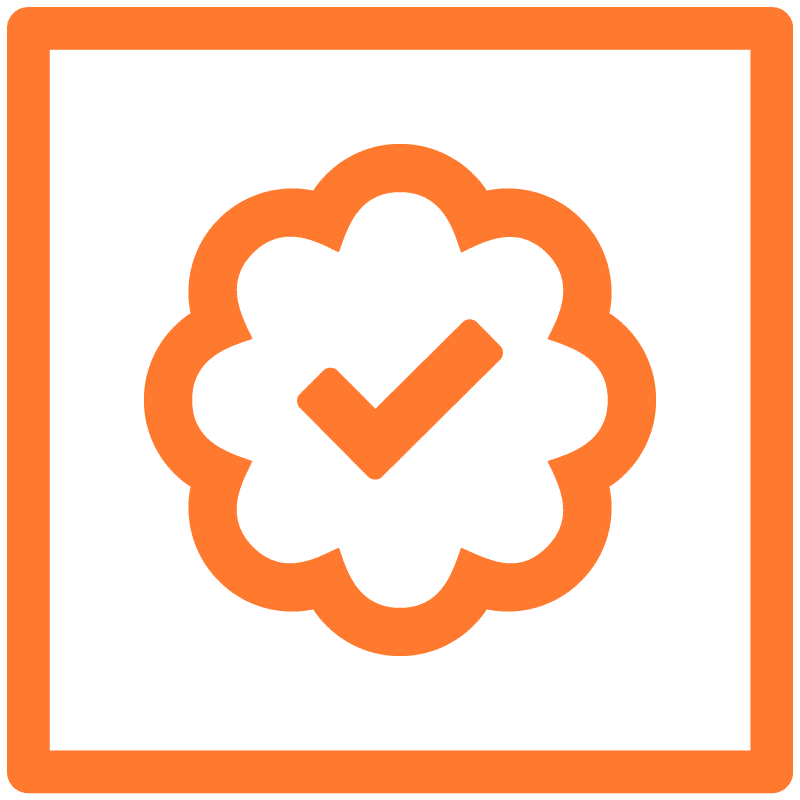 Installations
We provide without doubt an installation that fits in every detail in accordance with the plans and specifications. In any case, we deliver within the proposed timeline. In like manner,  we comply to your facility's regulations. And most important, never deviate from the approved drawings.
Contact us at this instant for a professional installation of your industrial intrusion gate system. Also get you existing system serviced or repaired. COBO Electrical.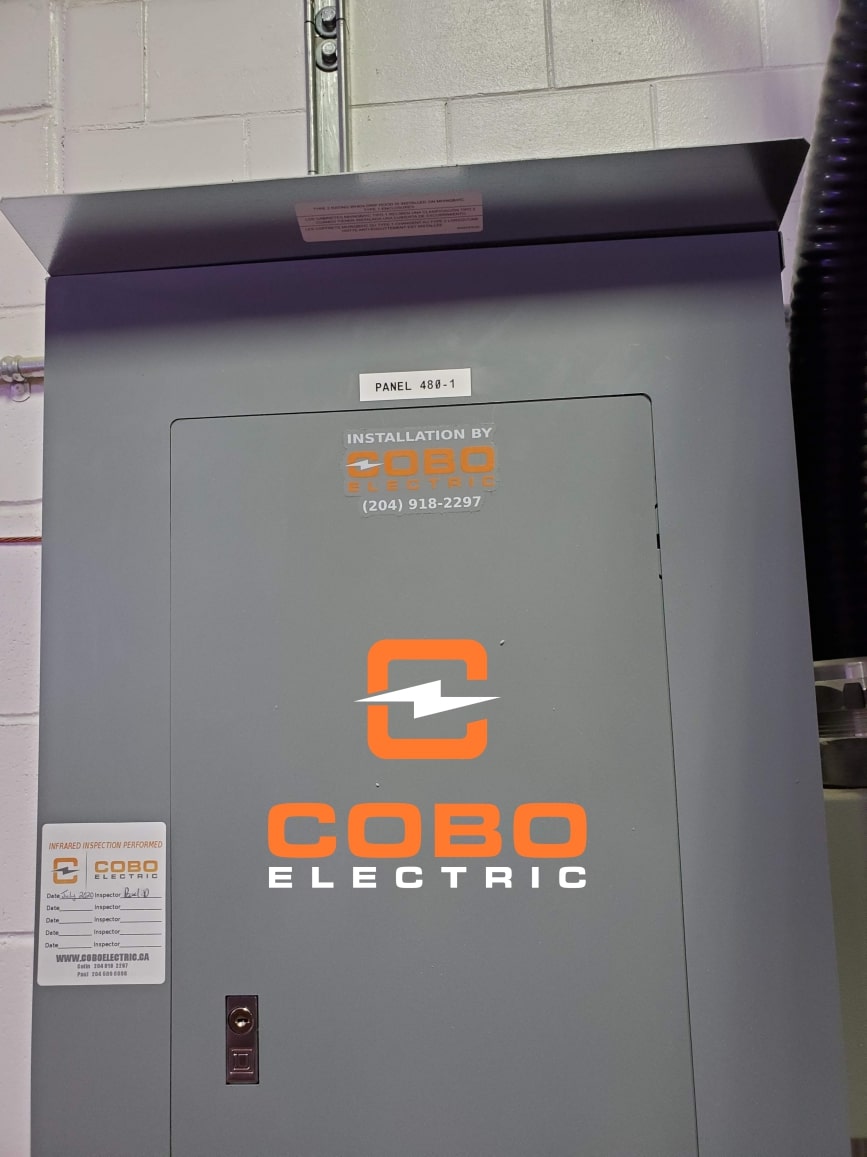 Sub Panel Winnipeg
Cobo Electric - Home Are you in need of increasing space on your electrical distribution? An easy way to do that is by installing a new sub Panel. Need to increase space on distribution Adding addition to building Adding equipment a distance away from the nearest electrical panel We can help with any electrical upgrades you need to make to your electrical distribution. Contact Us Today Picture Description: New 480V Sub Panel.